About Services
Infrastructure Services
"Building on its varied expertise and domain knowledge, INC IT Infra Unit offers clients a wide range of IT Infrastructure optimization, a security solution for networks and endpoints, physical security and monitoring, and cloud solutions. These services enable businesses to "excel" through optimum use of technology and process excellence and help you to perform in this dynamic market environment. We help companies think forward. business today is evolving faster than any other time in history, and tomorrow there are going to be challenges we can't even imagine today. we have the flexibility to deliver solutions quickly and cost-effectively. Our confidence in our ability to think forward makes us willing to be measured against any business outcomes, which means that with INC IT Infra, you get the advantage of future thinking – along with the advantage of being prepared for the rest of the way."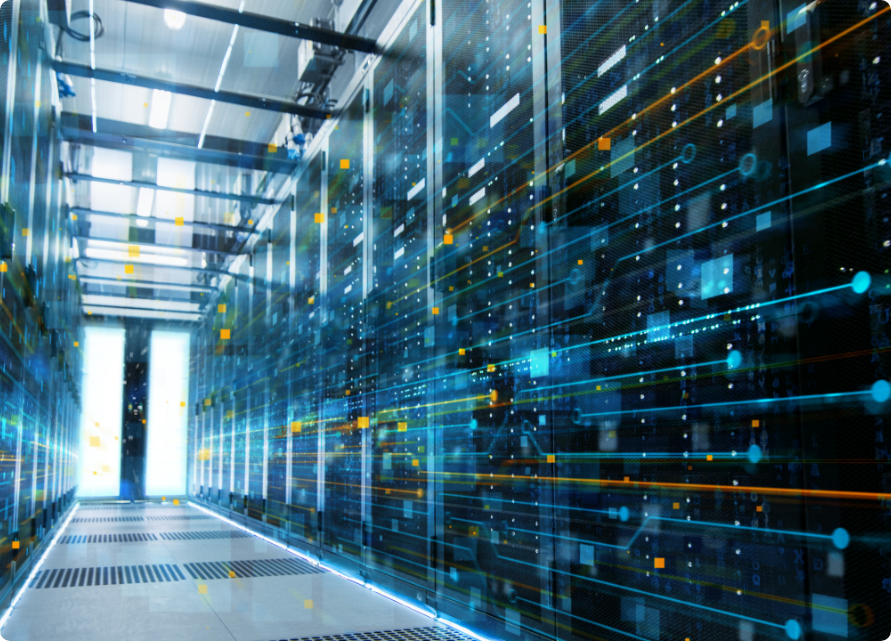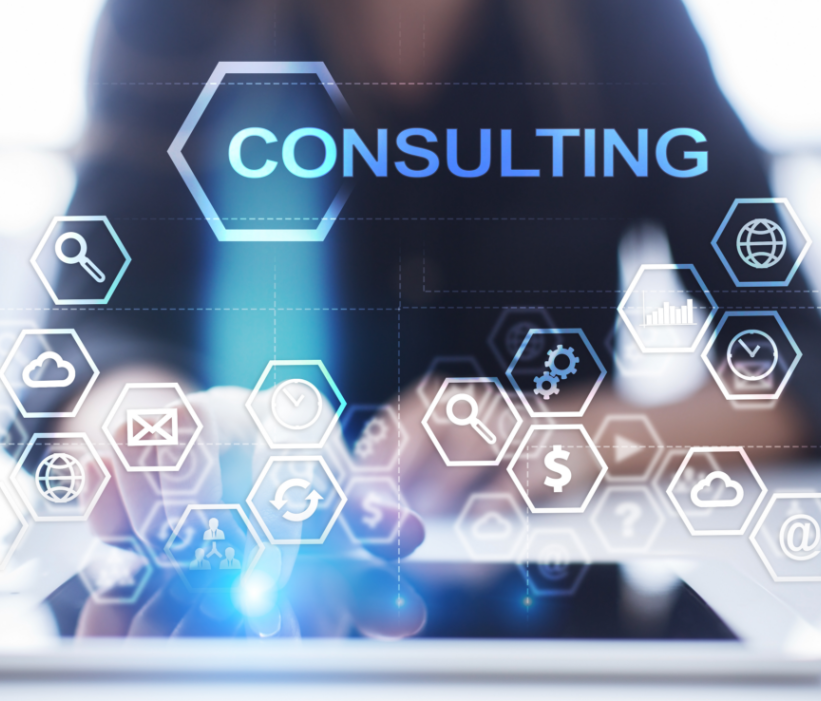 We Provide Best
Infrastructure Services
Companies need technology organizations that fuel their strategy, not hobble it. INC IT Infra helps you make confident technology decisions and ensure your IT organization is agile, effective and equipped to cut through the buzz of the latest trends to create enduring results.
INC IT Infra Offers
IT Optimization
GDPR Assessment
Cloud Assessment
Cost Reduction Assessment
End to End Physical Security Solution: Solution we offer starts from upgrading traditional analog systems seamlessly to a complete solution of IP Cameras, PTZ cameras, NVRs, Controllers, video matrix and video wall. We provide Intercom Systems, Thermal Solution, Intrusion alarm System and off-grid Surveillance.
End to End IT Security Solution: Partnering with Sophos & GFI means Network security, Email Security, Server Security and End User security
Cloud computing is a key enabler of digital business transformation. Delivering high-quality, cost-effective, and secure application services on-demand is how industries are being disrupted worldwide, but how do you get there? INC Services can help you achieve your desired cloud computing state across hybrid cloud
environments . and software-defined-datacenters. We can help you improve IT management capabilities and analytics, providing your business with tangible value demonstrated in lowered cost of ownership, and improved asset flexibility.
Demand for cloud services shows no signs of slowing down. In fact, industry experts expect the public IT cloud services industry to reach over US$107 billion by 2017*. Being a Partner with Microsoft, we ensure that you have the support and guidance you need to claim your piece of this rapidly expanding Market.
Ready to Get Started?
We Are Driven By Creating Experiences That Deliver Results For Your Business